100% SEO Music Content Writing
We are the only content agency dedicated to writing original and high-ranking content about music, events and entertainment.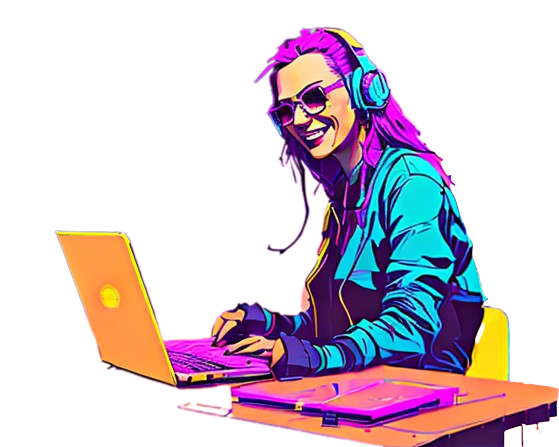 Professional SEO writers with music industry experience
UgS Content is a B2B content agency for the music industry.
Our team of experienced music journalists have the skillsets to help you reach a wider audience and grow your brand.
What sets us apart from other content agencies is that our writers are real, SEO-trained music journalists.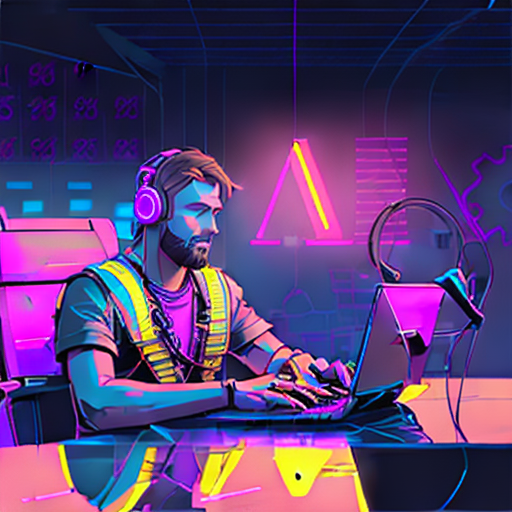 Our Music Content Writing Services
UgS Content specializes in SEO music content writing services.
Who needs music content writing?
Music media, music PR, ticketing websites and event organizers are all competing in the content battleground.
That's why high quality music industry content and fine tuned music PR are essential to success in the global music industry.
Here are some scenarios:
Festivals & Events need Music Content Writing
Festivals and events have tons of content to share in the lead up to and after the event. Why not turn all of that into action into marketing power?
Content marketing is a tool organizers use to capture early bird sales, expand the target audience, and increase brand awareness by putting the best parts of your event into the spotlight.
Music content writing is required for promotional material, artist spotlights, and event coverage.
Record Labels need Press Release Writing Services
Record labels need a steady stream of content to promote releases from their artists. Captivating newsletters are a key method to reaching audiences in a meaningful way. Blog writing has proven benefits for marketing campaigns.
Music Conferences Need Content Consulting and Strategy
Music industry conferences should be publishing content year round. Despite a conference taking place once a year, regular SEO content is essential. It helps in engaging an audience, increasing brand visibility, attracting attendees, and providing valuable information to participants.
Beat Marketplaces Need SEO Writing Services
With all the competition for beat and music marketplaces, every advantage counts. When content creators, artists and musicians search for music to buy, it's important that your platform is found first.
Music Streaming Platforms Need Music Content Writing
The music industry is currently dominated by music streaming platforms. However the competition is fierce and industry players use content writing as a tool to offer a deeper, more engaging experience to their users.
We can produce content from the far corners of the globe finding the underreported perspectives of the industry. Music discovery and investigative coverage is in our DNA.
Events & Festival Ticketing Websites Need Blog Writing Services
Event ticket websites require content to effectively communicate information, engage potential attendees, and create a seamless user experience.
Music Venues Need Website Copywriting
Music venues require content to effectively promote events, engage their audience, and create a vibrant online presence.
Music Industry Businesses Need Content Consulting and Strategy
Brands in the music industry, such as instrument manufacturers, equipment retailers, and music software companies need yearly content plans. It is necessary for the promotion of their new products, client engagement and a statement of industry authority.
Music Media Always Needs Articles for their Publications
Music media and publications require a constant flow of content to fulfill their role as sources of information, entertainment, and insight within the music industry. Examples of this are editorial content, artist interviews, reviews, news, and longform articles.
Music PR Firms Need Content & Copywriting
Public relations firms specializing in the music industry require music content writing
to effectively promote artists, albums, events, and brands that they represent. Our Content plays a crucial role in establishing a positive image, generating buzz, and engaging target audiences.
Not sure about your content strategy?

Fill out the form and get a free consultation!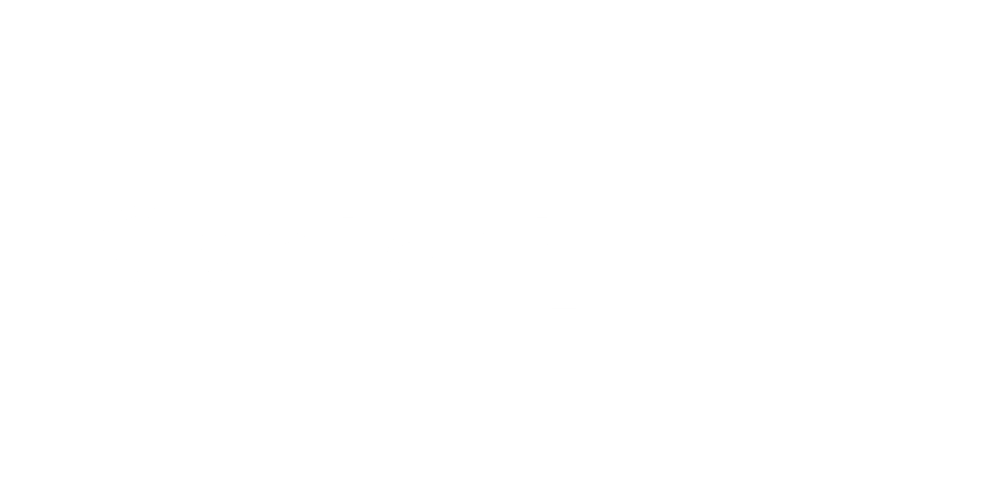 We have seen significant growth in followers and engagement since they took over
We have been working alongside UgS Content throughout 2023 for our monthly events, and we will continue to do so in 2024.
They continually help us with strategy and create our written content for all of our social media channels, and we have seen significant growth in followers and engagement since they took over.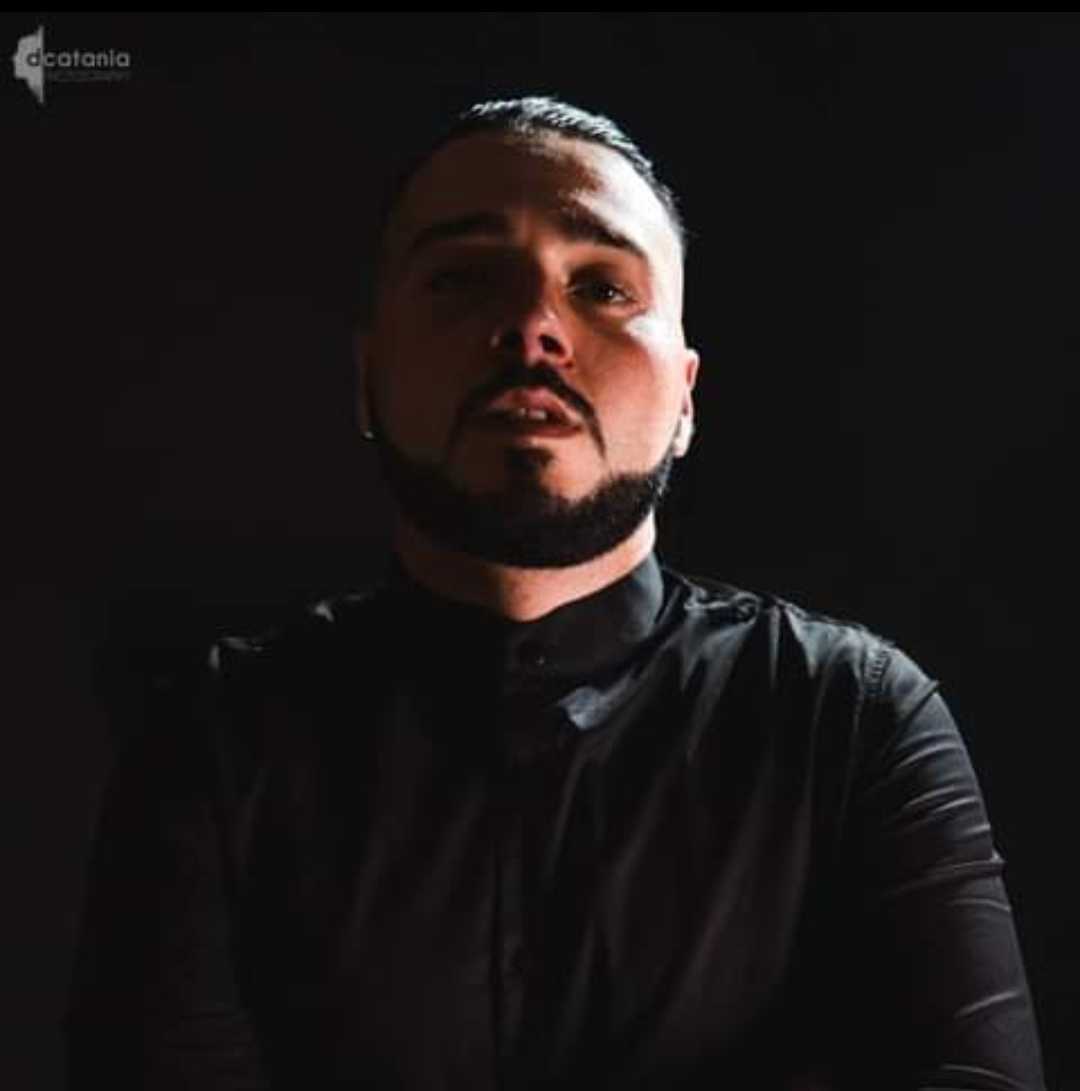 I look forward to working with the outlet in future!
I linked up with Underground Sound as part of a collaboration with UK hip hop platform UKHH and was instantly struck by the team's vision.
UgS' scope is ambitious but it's detail is meticulous, covering an impressive range of genres, regions and styles.
During our first conversation, co-founder Ian went toe-to-toe with me on knowledge spanning Japanese Grime, UK hip hop and the history of freestyle battling. I look forward to working with the outlet in future!

Solomon P
Co-Founder of Music Platform UKHH
They nailed it!
They nailed it when they wrote content to promote our urban music festival. Their words not only captured the essence of our event but also had our audience buzzing, helping us achieve record attendance numbers.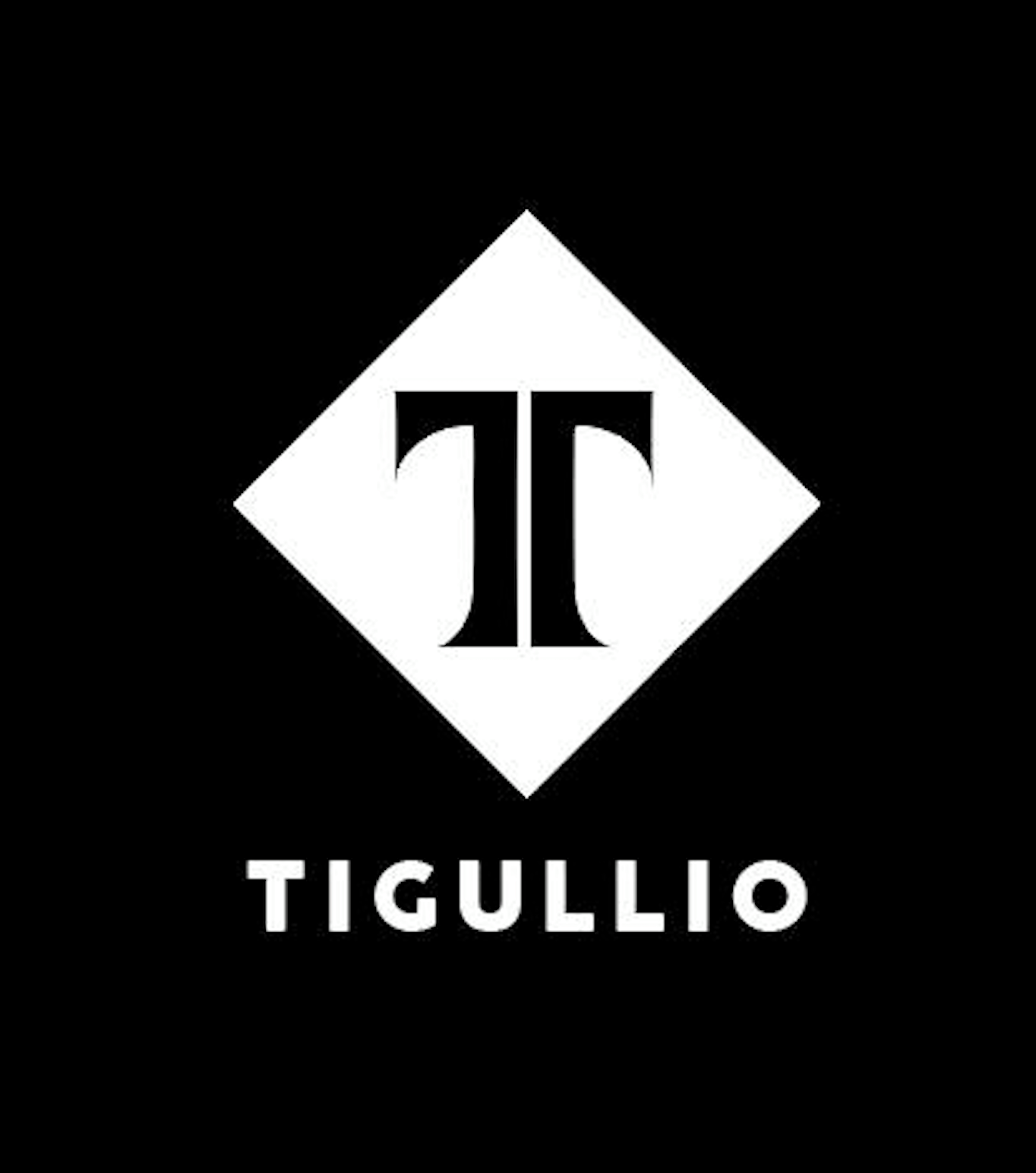 Danka V
Club Manager, Tigullio
Frequently Asked Questions
What is SEO, and why is it important for the music industry?
SEO stands for Search Engine Optimization, and it's crucial for the music industry because it helps musicians and music-related businesses improve their online visibility.
With SEO, you can rank higher on search engines like Google, making it easier for fans to discover your music, business and services.
What types of content do you create for the music industry?
We write articles, blog posts, social media posts, press releases, feature articles on key music industry websites, e-commerce content, interviews, festival reports and email marketing content.
How can your content agency help music businesses?
UgS Content specializes in creating SEO-optimized text targeting keywords relevant to the music industry. The goal is to boost your business' online presence and connect you with your target audience in a way that leads to more conversions.
How can you help music venues and event promoters in the music industry?
We help music venues and event promoters by brainstorming content strategies that make venues and event promotions stand out from the crowd. This can be done through blog writing, SEO optimization, social media management, content consulting and email marketing.
How do you determine the right keywords for our music-related content?
We conduct thorough keyword research based on your niche, target audience, and goals. We identify low competition, high-volume and relevant keywords that can drive traffic to your content. Our writers ensure that keywords seamlessly integrate into your content for better search engine rankings.
How long does it typically take to see results from optimized content?
Content writing and SEO are long-term strategies, and results can vary based on factors like competition and the current ranking of your website. You can generally expect to see noticeable improvements in ranking, engagement and website visits in 3-6 months, with more substantial gains over time.
Do you rely solely on AI for content creation, or do you have professional writers with music industry experience on your team?
While we leverage AI as a valuable tool to enhance our SEO content strategies, we place a strong emphasis on the expertise of our professional writers who have significant experience in the music industry.